Private Golf Club in Park City
This pristine 950-acre sanctuary for the ages features a magnificent Clubhouse and spa surrounded by a Tom Fazio designed championship golf course recognized as "Best in Utah" by Golf Digest.
Less than 200 homes make this gated, Park City retreat as exclusive as it is desirable, offering a four-season lifestyle amid expansive, flower-filled meadows and majestic alpine slopes.
Creating Legacy Properties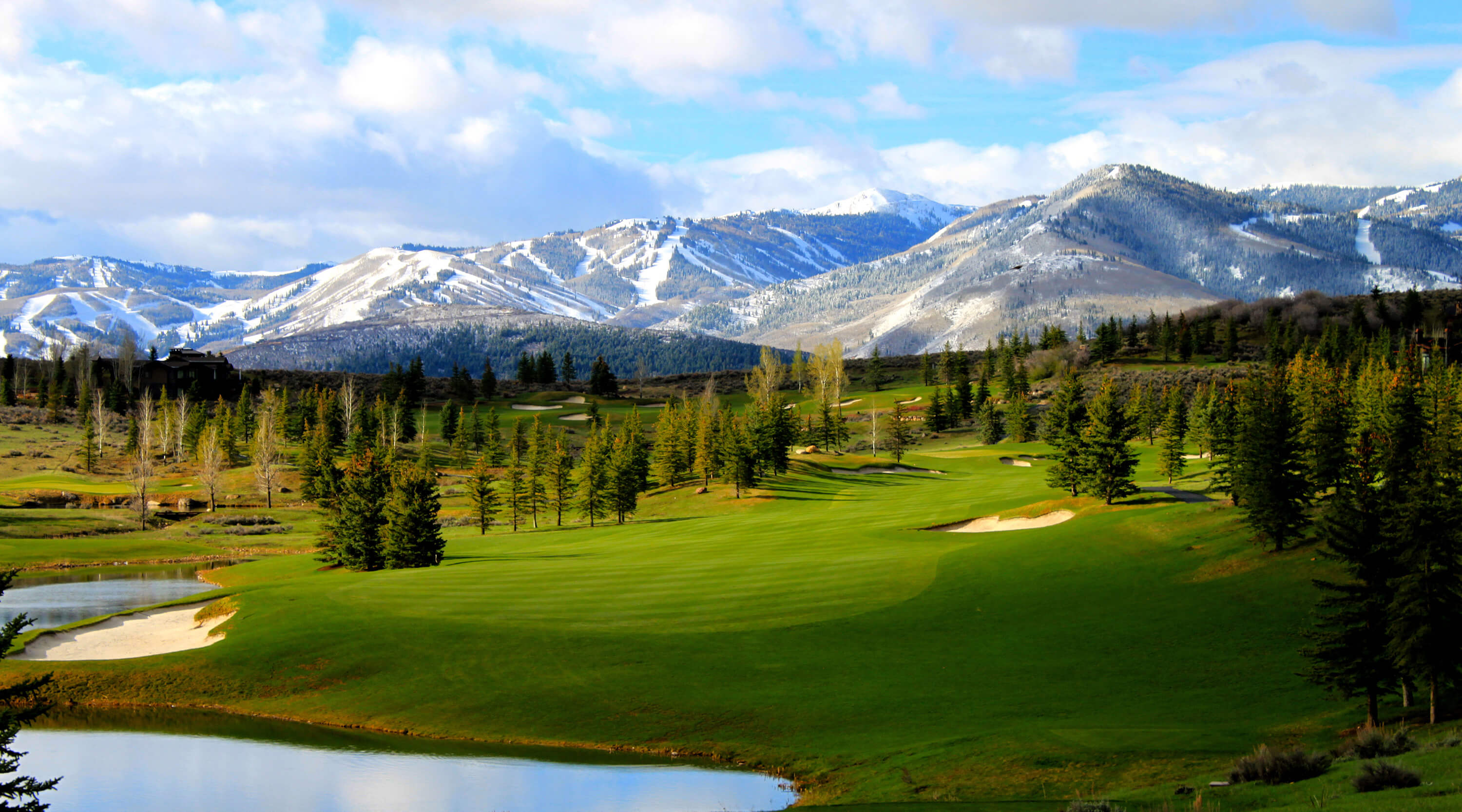 The story of Glenwild is weaved within the legacy of its creators, Grayhawk and DMB, two of the West's leading development companies. By combining their talents, Grayhawk and DMB have created the ideal opportunity for you to begin building a legacy of your own. Glenwild is developed by Grayhawk/DMB Park City, LLC, a Utah limited liability company, which is an affiliate of Grayhawk and DMB Associates, Inc.
Grayhawk's Scottsdale, Arizona
Grayhawk's Scottsdale, Arizona community is widely considered one of the finest of its kind and has gained national acclaim with its award winning 1,600-acre master-planned community and golf club. Grayhawk recently completed the new Whisper Rock private community and invitation-only golf club in Scottsdale.
DMB Associates, Inc.
Founded in 1984, DMB Associates, Inc. through its affiliated entities is one of the most active and recognizable community developers in the West. Our projects include DC Ranch and Silverleaf in Scottsdale, AZ; Ladera Ranch in historic Rancho Mission Viejo in Orange County; Lahontan in Lake Tahoe; and Santaluz in San Diego. Our communities express the best of, and become a real part of, the greater local community. At DMB, we are driven by our passion for creating successful legacy communities and proud to play a role in bringing a new generation of community to Park City.
Conversion to Member Equity Club
June 21, 2018 - Park City, UT --- The Board of Directors of GGC Member Acquisition Inc. (dba Glenwild Golf Club and Spa), home of the #1 rated golf course in Utah, is delighted to announce the successful conversion of the club from a developer-owned business to an entirely member-owned, private club.